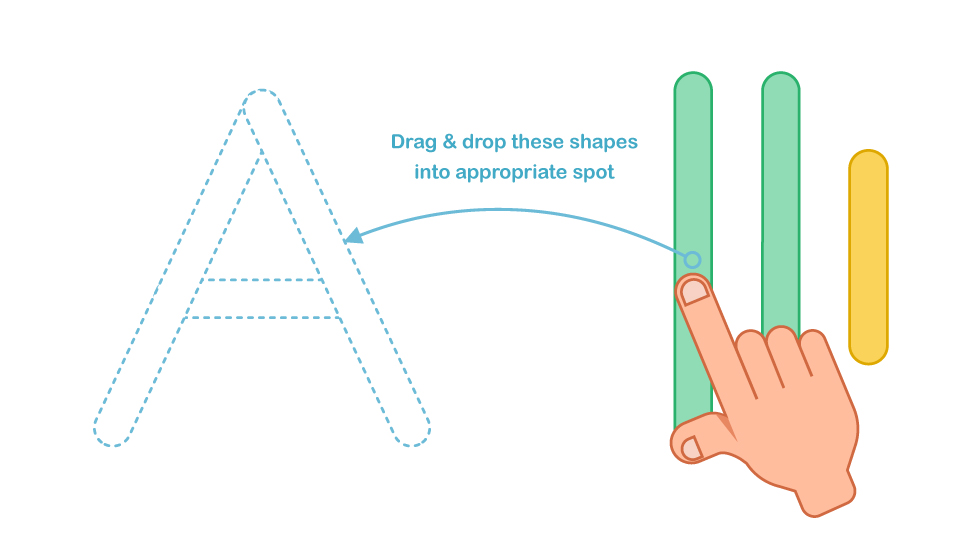 Guidance and handholding
At this age, children can't read. Therefore, providing visual instructions in the form of short animated tutorials to provide them guidance for creating the letter.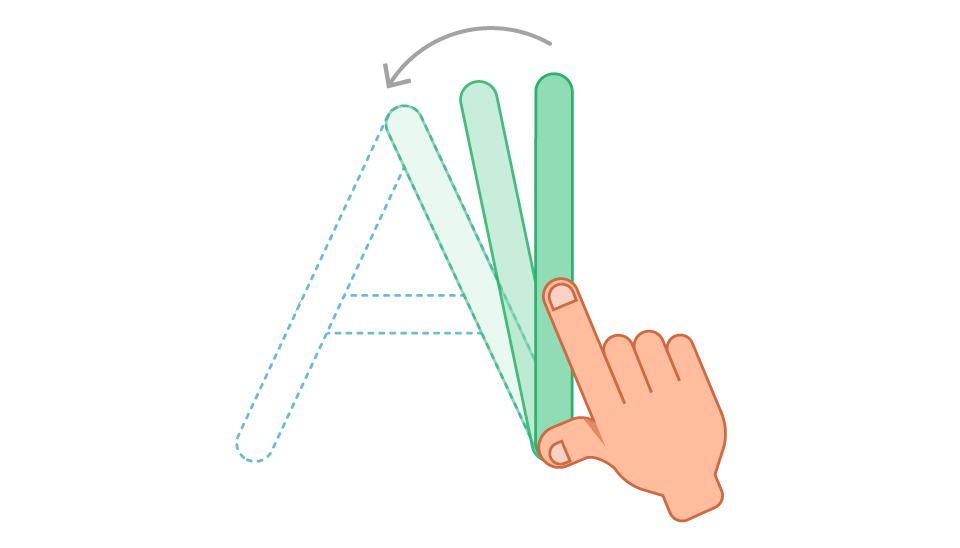 Meaningful Feedback
When a child drags a shape and brings it near the appropriate spot on the letter-puzzle, the shape auto-rotates suggesting that it would fit perfectly in that spot. therefore providing feedback to the child.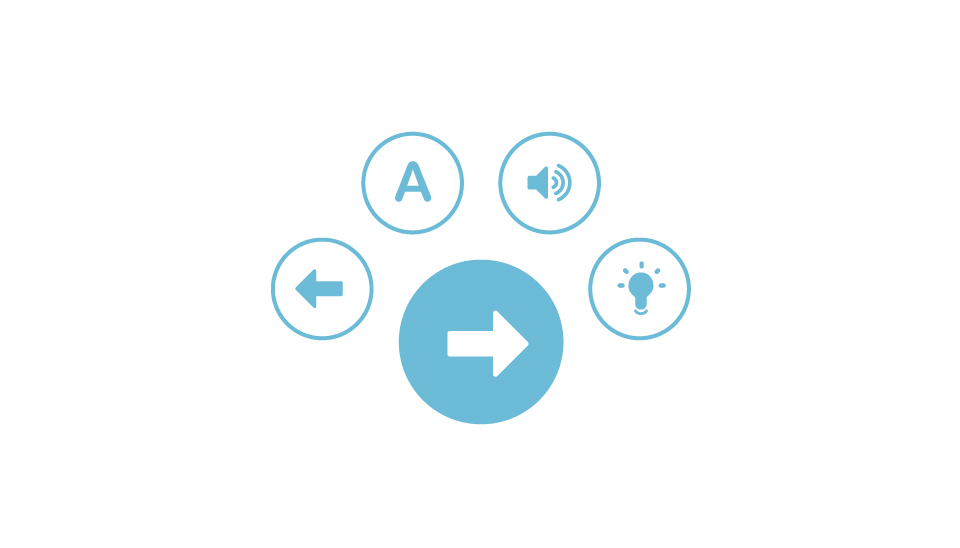 Less text, more visual
The text is used only where it is required, especially for the features to be used by parents. Call-to-action buttons are icon-based to communicate the intended action visually for kids.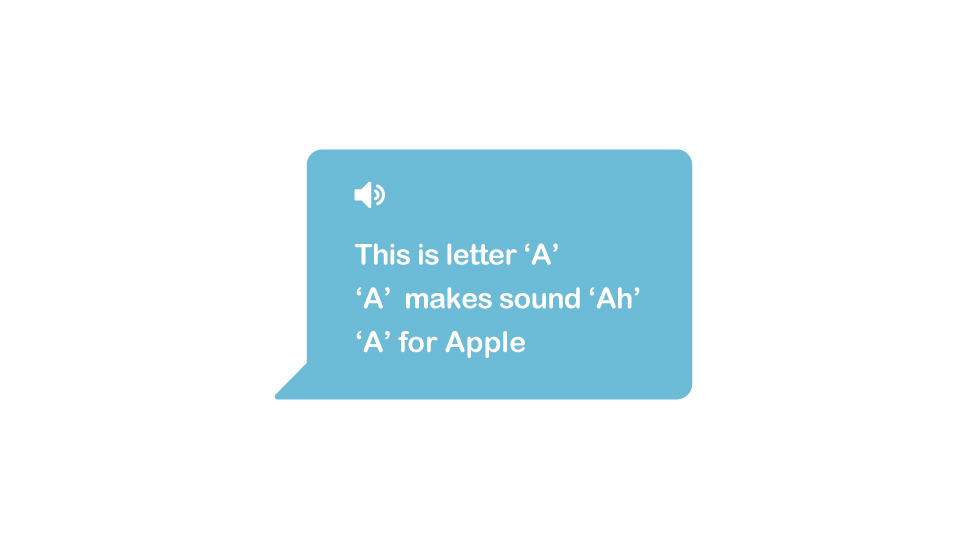 Auditory instructions and feedback
Auditory instructions and feedback keeps children engaged & motivated. The audio also helps children learn the name & sound of the letter.